We believe in a world
where everyone everywhere has access to safe and sufficient water forever.
Calculate, value and invest your water usage into global water, sanitation and hygiene (WASH) Projects that help achieve United Nations SDG 6.
Start calculating
Takes 1 min to complete :)
Litres invested into global WASH projects so far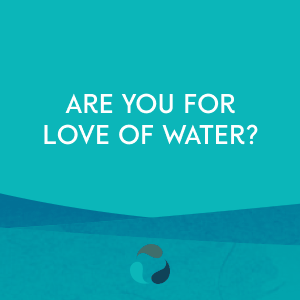 Embed our widget
Join our partner programme to embed our widget on your website and help your visitors pledge to make a difference.